What if I lose a claim using litigation finance?
A litigation funding agreement can assist a client with their legal fees and allow them to fund claims that otherwise might not be possible. The agreement can cover the costs of the client's solicitor's fees, living cost during the claim and any other legal fees associated with the claim. This means that generally nothing is paid up front, the majority of litigation agreements are drawn up on a 'no win, no fee' basis or where payment is taken as a proportion of the client's winnings if the claim is won. In this way there is little or no cost for the claimant and less financial risk.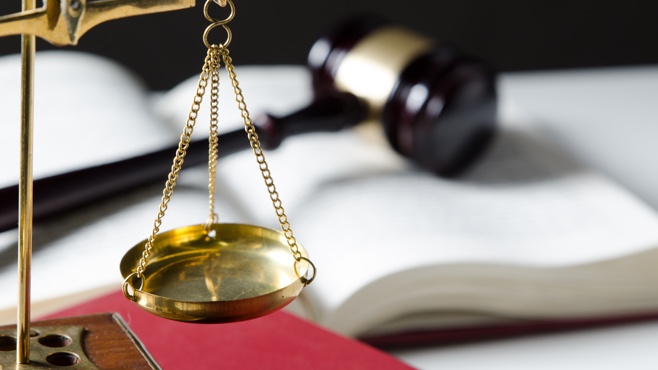 However, disbursements may have been paid by way of Court fees and, potentially, barristers fees, meaning the proceedings have not been cost free. In addition, there's the risk that if unsuccessful in your claim or defence, the opponent will seek an order that you pay their legal fees.
So, what happens in cases where the claim is not won? Bellow we outline the risk of losing a claim, even where funding arrangements are entered into, and what further steps can be taken to lessen such risks.
Settlement offers
If you lose a claim, or your defence of a claim, you will be liable for the sum sought originally plus legal costs. In addition, potentially you'll be liable for interest accruing on the sums claimed.
A good way of mitigating such risks is to make an offer to your opponent. This is an especially good idea when some degree of culpability is admitted or becomes apparent during the proceedings.
These offers of settlement are complicated matters and advice should always be taken from your solicitor before making any such offer. Seeking legal advice means you can protect yourself in respect of the legal costs sought.
Solicitor costs
For clients who enter into a 'no win no fee' agreement with their solicitor, also known as a Conditional Fee Agreement, the solicitor's fees are reduced to zero in the case of an unsuccessful claim or defence of a claim.
Another common form of litigation funding agreement is a Damages Based Agreement – which means that if the case wins in court, the funder or solicitor is entitled to a share of the winnings. If a case with this kind of agreement is lost, then the solicitor again has no charge or entitlement to any sums in respect of his legal fees.
In any other form of arrangement with your solicitor, there will be some costs incurred and due from you.
Expenses
Expenses incurred by a solicitor as they proceed with your claim will remain payable if you lose the case. Examples of such costs include photocopying, court fees (which can be quite substantial depending on your claim), the costs of court transcripts and barristers fees.
If you have a funding arrangement with your solicitor, such costs will remain payable and fall outside of the arrangement. If you lose the case, they are still payable and cannot be recovered.
In some cases a third party funding arrangement may cover these costs, but generally speaking these expenses are not usually a considerable, other than the barrister's fees.
Liability for your Opponent's legal costs
Beyond your agreement with regards your solicitor's costs, there is also your opponent's legal costs to provide for.
If you are a defendant and you opponent obtains judgment then they will seek their legal costs for bringing the claim.
A common way to protect yourself in such situation is to take out After The Event (ATE) Insurance, which insurances against your opponent's costs. If you have taken out ATE insurance and you lose, there will be no cost for this insurance policy and the insurers will pay your opponent's legal costs.
However, if your case is successful, the premium for taking out such insurance will become payable by you. This cost cannot be recovered from your opponent.