What is a litigation funding agreement?
What is a Litigation Funding Agreement?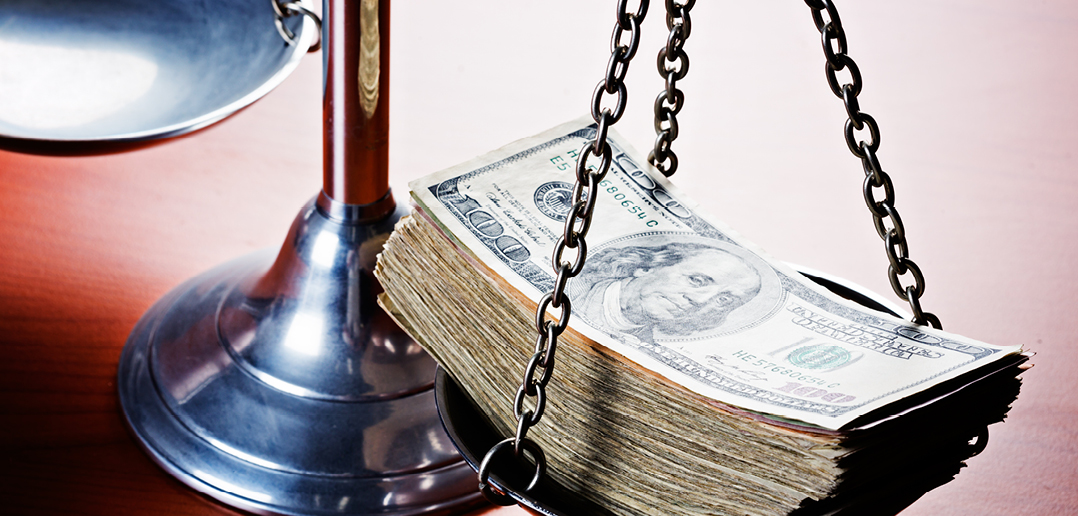 A litigation funding agreement is an agreement which allows your solicitor's fees, living costs and any other legal fees to be paid without any cost to you. This type of funding agreement means you could have less financial risk and gives you the opportunity to go to court, where otherwise it may not have been financially viable.
With a litigation funding agreement you are able to fund a claim in court against another company, person, or other legal entity. The arrangement will need to satisfy the needs of your instructed solicitors (meaning they need to be paid) and be legal, that is all.
How does it work financially?
A litigation funding agreement can work financially in a few different ways. You can either enter into a litigation funding agreement with your solicitor or seek out third party funding. 
If you enter into a litigation funding agreement with your solicitor, they will either fix an amount of cost payable for a specific stage, a specific piece of work or a specific period of time. Alternatively, an arrangement can be based on your solicitor's confidence in the potential of success; either as a Conditional Fee Agreement or as a proportion of what you recover if you win the claim. Your agreement may work on a "no win no fee" basis, meaning a set fee is only payable if and when the case is won.
Alternatively, agreements can be entered into with third party financial institutions. Seeking a funding litigation agreement through third party funding means an outside company would provide funding in exchange for a proportion of the winnings after your claim. Because of this, litigation funders need to verify the strength of your case in order to take on your case and fund you. This is commonly referred to as a third party funding arrangement, a route that is becoming an increasingly common facet in the modern legal market.
Why might you need Litigation Funding?
There are many reasons why you might choose to use litigation funding, there's less financial risk to you and litigation funding can support you to fund a claim you might not be able to afford on your own.
To find out the most common reasons for using litigation finance are, click here to read our post.
Where can I find out more?
At Kramer Sullivan, we specialise in litigation finance, helping you receive between £1,000 to £1 billion to finance your claim. Use our website to provide some details about your case and the Kramer Sullivan team will review your claim in more detail and put you in touch with the litigation finance company who is most likely to approve your claim up to £1 billion.
Alternatively, please give us a call on 020 8088 0665 to find out more. Alternatively, e-mail us with your enquiry on contact@kramersullivan.com.