Am I Eligible for Litigation Finance?
Litigation funding involves a third-party financing some or all of the legal expenses of one or more legal disputes. In exchange for their financial backing, the funders receive a share of the proceeds recovered from the resolution of the claim. Litigation finance can lower risk way to fund a claim, because the financing usually works on a 'no win, no fee' basis. There are many advantages to using litigation finance but how will you know if you are eligible?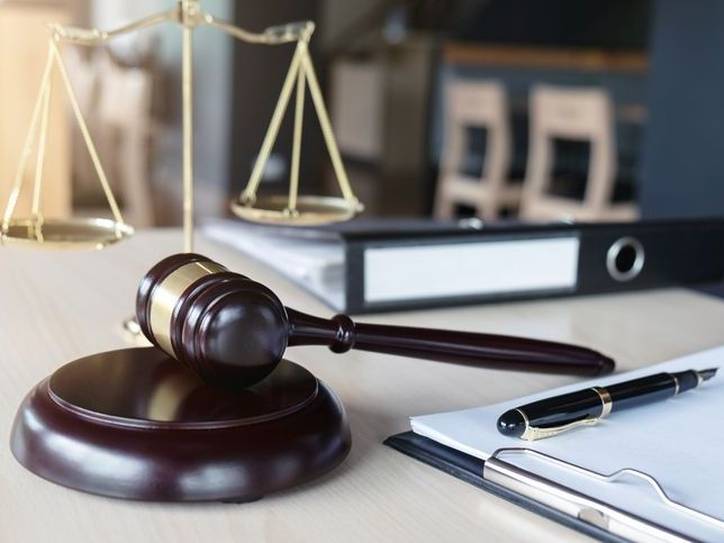 The strength of your claim
When a third-party funder is looking into your claim one of the most import things they will look at is the strength of your claim. Funders will carefully review the strength of the claim and the evidence you have to support it. They will also consider the anticipated defences and counterclaims to predict the probability of your claim being successful. Because litigation finance usually works on a 'no win, no fee' basis, the funder will only make money on your claim if it wins. With this in mind, funders are much more likely to take on claims that have a high probability of winning in court. The extent to which funders will review your case will depend on the type of case, the complexities of the issues involved, on the organisation of the diligence materials and on the litigation counsel's ability to succinctly articulate its case.
Although it might seem slightly counter intuitive, it may be a good idea to lay out clear the strengths and weakness of your case to a potential funder. Claimant will often focus entirely on the strengths of their case, but by clearly displaying all elements of the case, you may find that you receive a decision on your proposal more quickly. Make sure your materials are well-organised and that you have a defined litigation strategy that includes the anticipated defences, this way funders will be able to conduct its diligence efficiently, saving you time.
Who is representing you?
When considering funding you case, the funder will consider the reputation and experience level of your counsel. If the funder is unfamiliar with the litigation lawyers proposing to prosecute the case, the initial diligence will include a review of the legal team's experience with the claim type and their track record in similar actions. The funder will also review the agreement that you have your counsel, considering the economics of the arrangement.
The size of your case
One of the most important things a potential funder will consider is the size of the potential award for your case.  The potential award needs to be enough to provide the funder with a return to match the investment risk as well as cover the cost of running the opportunity through the funder's rigorous diligence and transactional processes. The funder needs to be comfortable that if the case is successful, they are likely to recover enough to make for an economically rational investment.