How do I Apply for Litigation Finance?
Applying for litigation finance can be a lower risk way to fund a case. You can apply for litigation funding from third party funders, who would fund your case in return for a share of the winnings if your case is successful. Here's how to apply for litigation finance.
Gather your information
When you are applying for litigation finance, its important that you collect all the necessary information for the case, it needs to be well organised and well packaged. The information you package and give to the potential funder will be used to decide if your case is eligible for funding. This is why it is so important that your case is well organised, and you have all the documents you need to prove the strength of your case. Typically, the funder will require:
Key documents and evidence so that the case can be analysed by in-house or external council
Any legal advice and options given by the legal team; the funder will need to be convinced of the value of the claim
Detailed budget, including potential losses, court fees, solicitors, evidence, loss of income from work, the costs of any expert witnesses likely to be required.
A detailed timeline setting out the anticipated process up to trail
Information on the respondent's position, although this is something the funder will investigate this independently (to be confident that they can recover their investment). However, it is worth including the financial viability of the respondent and their attitudes towards the dispute.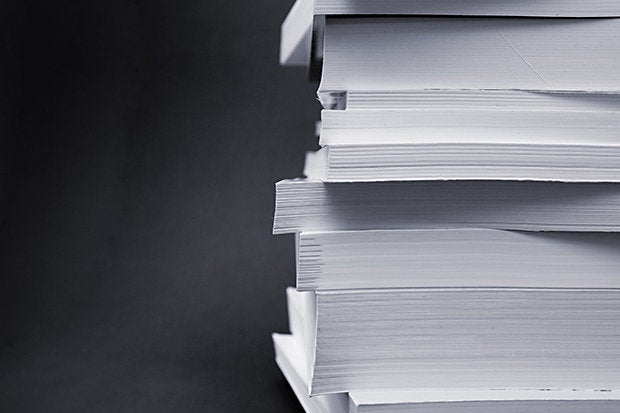 What to do with this information
Once you have gathered all of the information surrounding your case you should get in contact with Kramer Sullivan. Because we have connections with many lenders we can speak to different financial companies on your behalf and find the best lender for your case. We are able to facilitate loans ranging from £50,000 to £25 million and connect our customer with a wide range of lenders who we vet to ensure that they follow the guidelines of responsible lending and treating customers fairly. All this means we can support you to get the best possible funding for your case.
Our team of expert advisors review every enquiry on an individual basis to find you the right terms. To speak to one of our advisors call us on 020 8088 0665 or email the details of your case to contact@kramersullivan.com .